Making an ecommerce website out of scratch has become a common practice. The trend of online shopping is moving upwards at a consistent speed. So if you want to keep pace with the shopping habit of the consumers, building an ecommerce site should be your immediate step.
To make an impressive online store the first few decisions have to be made wisely. One needs to think many things such as the store name, theme, hosting, and most importantly on which ecommerce platform you are going to build your site.
If you are in contact with a web developing company they will recommend you the best open source ecommerce platform depending upon your usage and budget of course. It is very difficult to choose from a number of platforms available today, including tons of features and functionalities. Listed below are some important features which most of ecommerce platform offers, it will help you to decide which platform you should use for a greater benefit in your business.
Multiple integration
Sometimes an existing website turns into an ecommerce site in order to add some more features and functionality on their site without changing the earlier set up on the website. An open source ecommerce platform, including integration features will only help the site to remain updated from time to time. It is not possible to run a same website for years without adding latest features. Your business may have different need from others, to make sure your site is working conforming to your business needs; integration of specific features is relevant. So ask your web developer to choose a platform that allows you to integrate latest software and plug-in to make sure your business stays ahead in the competition.
Customizing options
A web development company has to invest individual time for each ecommerce project as every project is different from each other. The goal of each ecommerce site is different, as they vary with products, services, etc. To make sure the site meets its requirement the option of customizing is a must. One shouldn't compromise with the site's needs, if your platform doesn't allow any customization; you may start thinking of changing the whole open source platform instead. In order to stand out in the highly competitive market, one needs to be different from others, add some more features to allow a customer have a great shopping experience. Choose an ecommerce open source platform which will accommodate all the features to make the site more functional.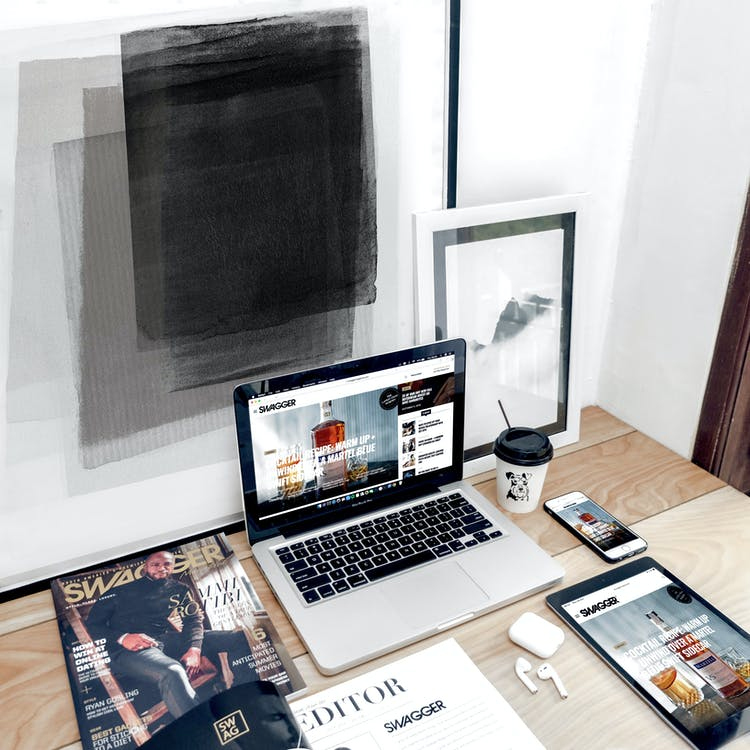 Responsive design and mobile integration
The conventional method of surfing the internet on desktops is over. A number of devices with different screen size are now available in the market, for example, notepad, laptops, smart phone, tablets, etc. Smart people are using these devices to access internet even while they are on the go. According to statistics, the percentage of people surfing the internet on their mobile devices will increase by 50%. To get hold of such a large population of mobile shoppers a responsive site is very crucial. If you wish not to invest on a separate mobile application, a responsive site with mobile integration features will help you save those extra pennies. A well-designed site will look equally impressive on a mobile device without compromising the overall functionality of the site.
24X7 Support
If you are seeking help from a web developing company, they will take care of the major or minor changes required in the site. But what if the ecommerce platform needs some fixing? It is beyond the web developer's reach to solve any problem arising in the platform framework. A dedicated support team who is ready to solve any problem right away is a great relief when your site is live. Before installing any free open source software, you must read the documentation carefully. Most of the software has their own website where useful contents, videos, slideshows or PowerPoint presentations are uploaded which help the user to fix common problems. The sites also provide live chat support, email, customer care helpline, etc to fix any problem. Read reviews of other users to get a better idea of their support system, how useful it is and how quickly they respond to any query.
Conclusion
With the availability of a number of free open source ecommerce platforms, it is really very easy to create an online store adding related features that suits your business. Ask your web developer to look out for the latest version to build the best ecommerce website for you. Or you can give the task to a reputed web developing company who can offer an affordable package deal including web development, web design and SEO.