Welcome to TechnoKrats
14 years of proud,
enriching and learning experience,
working with the best,
from all around the globe.










Website Development
Application
Development
Digital Marketing
Ecommerce
Seller Support
Lead Generation
CRM Integration
Mobile Application
Development
Back Office
Designing




Not sure what to do and whom to approach?
Need help with technology or non-technology tasks?
A small task? A big project? We are all ears!
or give us a call
033-2652-8016
Get Started Now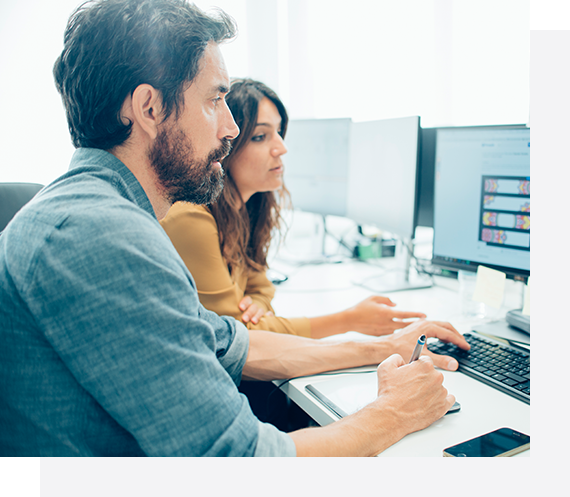 OUR WEB STRATEGY
Simplicity, Elegance and Genuine.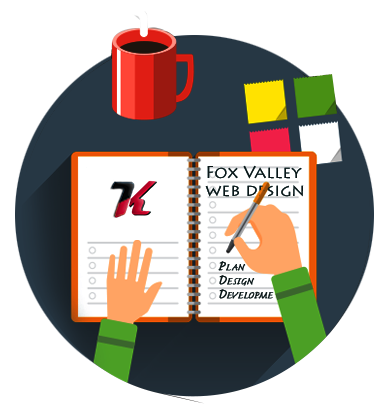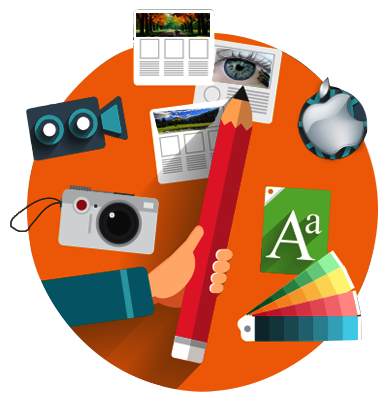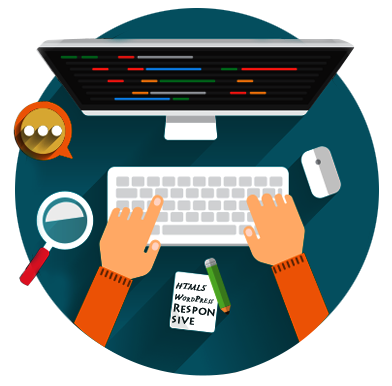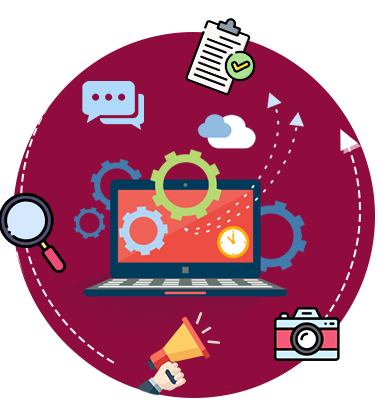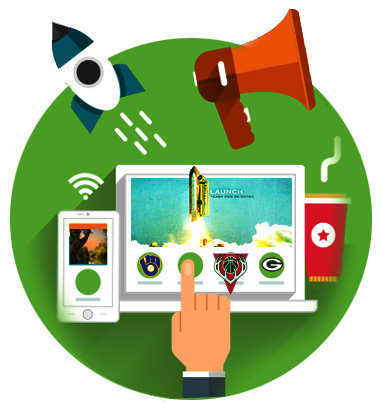 Design
Plan
QC
Development
launch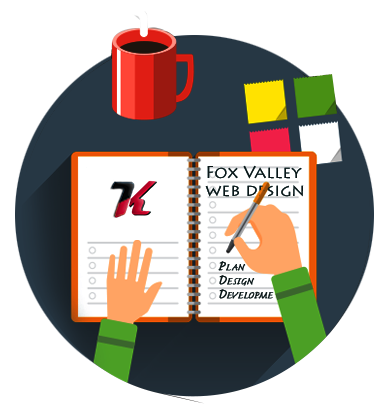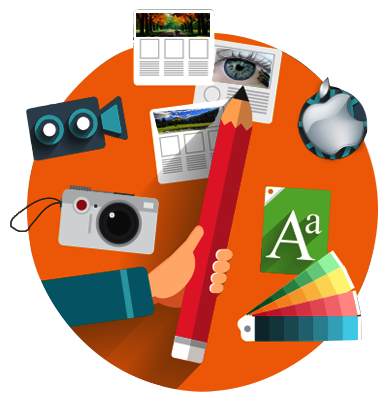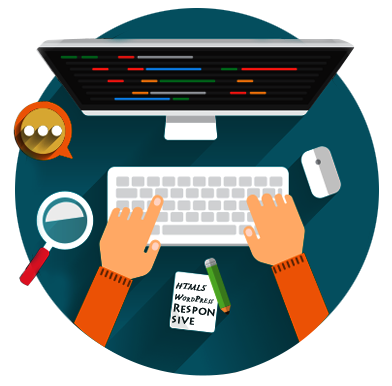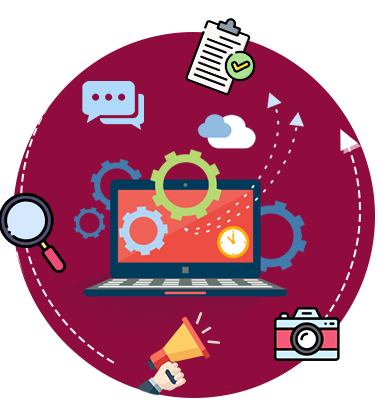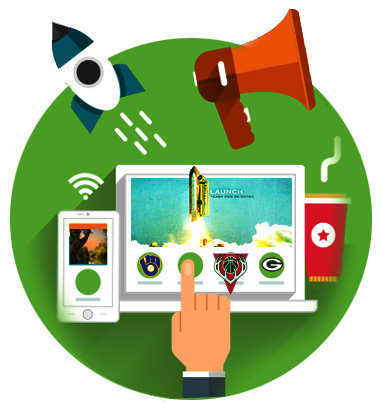 Design
Plan
QC
Development
launch