TechnoKrats, an offshore software development and BPO company in Kolkata, India, is the sister concern of Tenet Systems Pvt. Ltd. Since 2006, Tenet Systems has been delivering robust BPO and KPO services to international clients.
TechnoKrats, active since 2015, provides bespoke technology-based services globally and is considered one of the best website design and development services in India. Our field of expertise encircles web designing & development, digital marketing with SEO and SEM services, lead generation technology integration services, application development, and BPO services.
We focus on building powerful and long-term relationships with every client which helps in understanding their business need better. Our goal is to offer technologically efficient operations that streamline workflow to stimulate better conversion.
We firmly believe in business transparency, whether it is while discussing the scope of work, delivery timeline, or milestone-based payments.
Our resilient team of experts: UI/UX designers, experienced project managers, and developers are skilled in offering powerful solutions and are always ready to take up challenges that make TechnoKrats stand out amidst numerous development companies in India.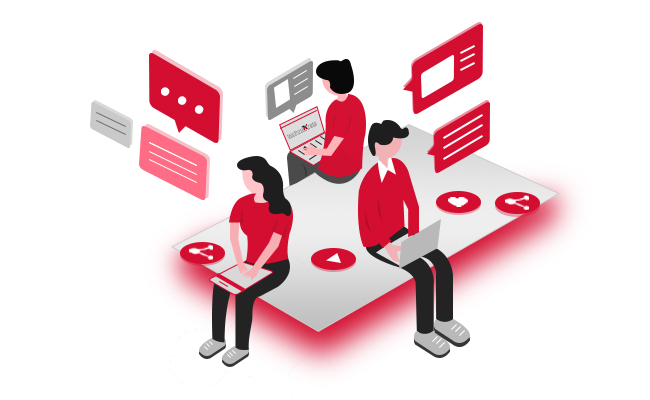 Providing custom development solutions and quality designs to clients at affordable but not necessarily cheap rates, within the stipulated time.

Looking for maximum ROI? Get expert lead generation technology integration services and enjoy the maximum benefits.

All customers are special, make them feel it! With 24 x 7 bespoke BPO services get customer issues resolved in minutes!

Transparent communication and complete project visibility with a 24 x 7 dedicated technical support system.

Dedicated project manager backed with an experienced SEO and content writers' team. Get all digital marketing solutions at one place.

Research and application of innovative web-based and app-based technologies to meet specific requirements, ensuring a firm foundation for your endeavours.