Landing Page. You do justice to that name when you are successfully able to land visitors to your website. The website being the online purchasing window of your business, ultimately gains when these 'landers' effectively convert into customers. That's the entire purpose of a landing page design.
Whilst you're planning to design a landing page for your business from scratch, you must know, that it's not an easy task. Take a few tips before you start, and you can work wonders for your business using the same landing page!
---
Which attributes describe a good Landing Page experience
---
1. Unique landing page design is all about short-term business goals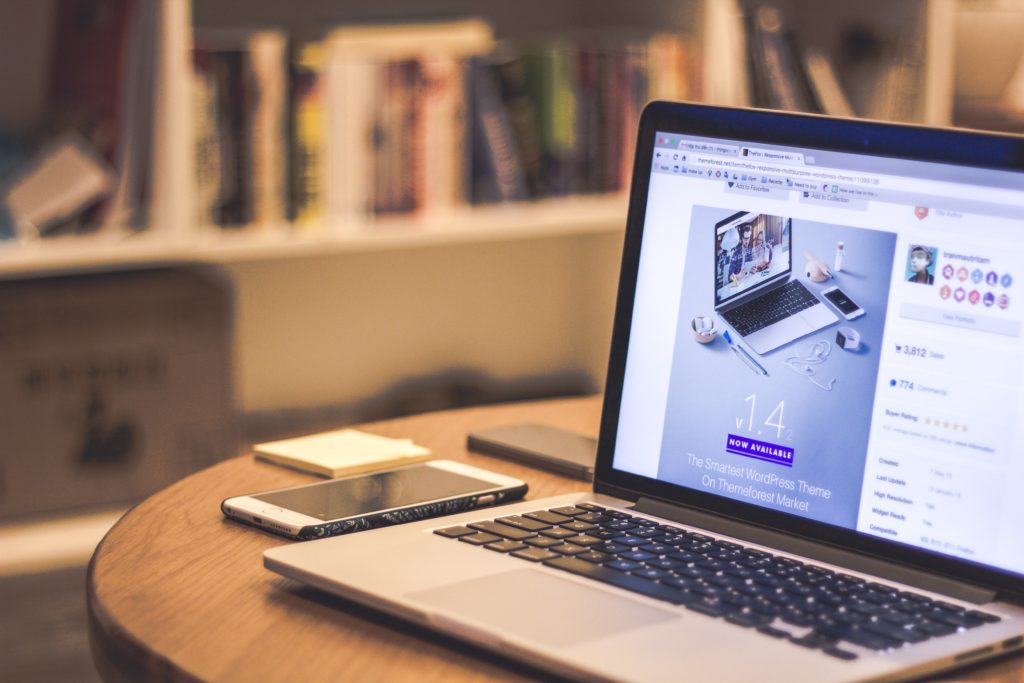 It's usually a promotional offer, a new product launch, an announcement of some business extensions, upcoming events, etc. – they all draw the quick attention of the visitors. Therefore, the most important ingredient is CTA (call-to-action) button. It works to directly direct the visitors to the conversional webpage.
Since landing pages are usually meant to talk about short-term goals, it would be wise for designers to choose landing page builders that allow multiple page building in a breeze! The message on a landing page needs to be short and simple, straight, and clear.
Before putting down the message, the purpose needs to be as clear as daylight to the page designer. Apart from being promotional, it could just be a signup page – the one that involves filling up an online form so that the concerned business can extract your personal information, of course, with your consent!
---
2. Keeping the conversation going is the next best thing
Yes. That's one of the best retention policies applicable for those leads that have been already generated. When it comes to business leads, the older ones are as important as the newer ones! So, while designing landing pages, it's crucial to have a plan in place for those who've converted already.
Once the visitor has filled up the online form, the conversation may be dragged further by sending in some personalized message, a welcome note, or some other relevant content that makes your customer feel special!
Automated marketing segments in the best lead generation tools help implement techniques that would allow you to keep in touch. After purchase conversations include sending a 'thank you' to the buyer or asking for feedback. Staying in touch helps retain converted leads for a much longer period.
---
3. The landing page design tricks to be kept track of
Use landing page design templates
Using landing page templates is one of the first things that we can advise you on. Templates help create professional and customized landing pages.
At Technokrats, the rule of thumb when offering affordable web design services is: The landing page design needs to match the customer needs, the business branding, as well the message that's specific to that particular timeline. Templates are particularly designed with an explicit objective in mind. That said, some of the commonest examples are the coming soon pages, thank you pages, sales pages, and so on.
Choose colors carefully for the landing page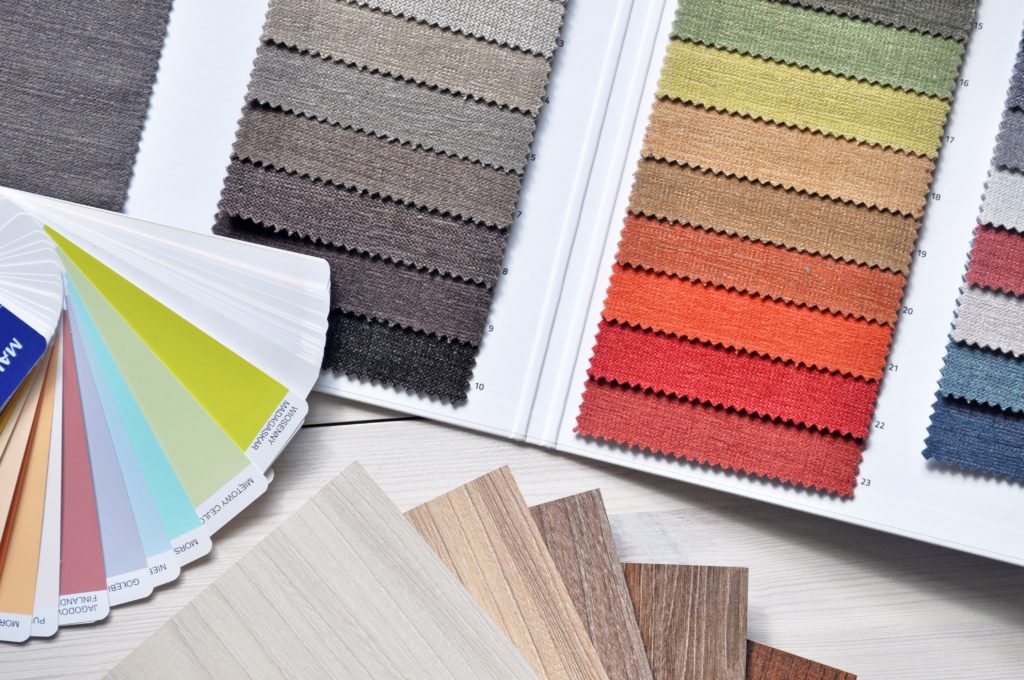 Color psychology is another aspect to harp on while designing landing pages. Few colors are associated with certain attributes that reap benefits for any business. Take, for instance, the color: blue. It's known to be associated with trust, integrity, and dependability. Mostly medical and financial businesses, therefore, prefer blue. Red and pink are associated with female brands and yellow with kids' products. Agree?
Next time you design landing pages, try evoking emotion in your audience with a well-founded design.
The landing page headline and sub-headings
An attractive headline with an equivalent sub-head keeps your page visitors sticking around; hence meeting the purpose of an ideal landing page design. Simple headlines normally talk straight. Talk about the prime benefit of availing your service or product right away! One more thing – you can try playing with your headline or with the CTA button as well!
---
Last, but not least, Forbes statistics have it that more than 80% of customers relied on the brand's product video before making their final purchase decision. And video marketing is best done with the help of that landing page!
When availing of affordable web design services, give the Landing Page Design maximum priority: it is meant to set the first impression. Testimonials, star ratings, and client reviews are, evidently, some of the most authentic and effective inputs to your landing page design.