One careful step while building up the sales funnel of your business is to save the business from being annoying and disruptive to potential buyers. And a common cause of such annoyance and disruption is 'cold calling'. Although a traditional form of lead generation, business calls made to individuals (of course, they are unsolicited ones) in an attempt to sell a particular product or service, are cold calls.
Cold calls are purely based on customer information collected from third-party sources. In no way, the person contacted, has expressed any sort of interest in the concerned product or service via any medium (like the customer support desk, internet surfing, etc.). So, now you know why cold calling is often irksome for the person on the receiving end?
Here sets in the need for lead generation in businesses. Essentially, lead generation, in digital marketing, is a set of techniques used to generate customer interest for the product or service in question. With lead generation in place, the cold calls are effectively replaced with quality calls!
A lead is a potential buyer of your product or service. Generating leads, therefore, fetches a list of prospective customers for any business. Being an important ingredient of the sales funnel for B2B companies, eCommerce, and other businesses too, lead generation is essentially a step-by-step marketing procedure. We'll get into all of that in the rest of this article.
How to generate leads in sales: the basic lead generation techniques
Lead generation starts with marketing approaches that attract customers to your site or business outlet. As we are discussing things on a digital marketing platform, let's consider that the primary for your customers to reach out to you is your website.
Getting visitors to your site, more precisely, attracting some potential buyers to your website involves certain techniques. Here's a list of those traffic-driving means.
Search Engine Marketing (SEM)
Search Engine Optimization (SEO)
Social Media and Ads
Search Engine Marketing (SEM)
Online business players are quite adept with this practice: paying search engines to display live advertisements in their SERPs. Interesting enough for marketers! The SERPs could be the best medium of reaching information-seeking individuals, and therefore, they are one of the most priced traffic sources!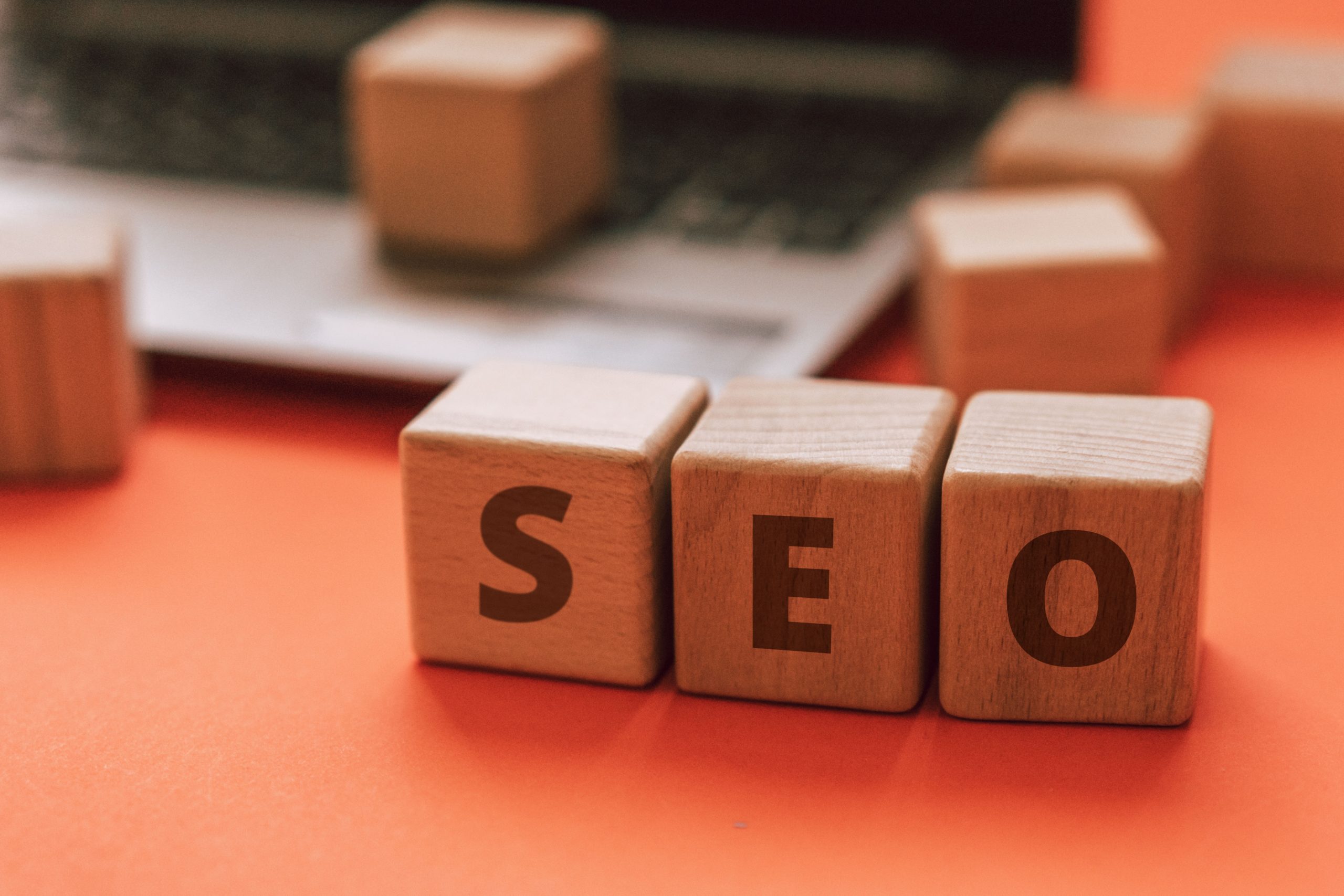 Search Engine Optimization (SEO)
SEO is somewhat similar to SEM with respect to 'intent'. That is to say – the purpose of both SEO and SEM is the same – generating more and more traffic for your site. While SEM does it through paid ads, SEO goes the non-paid way. It involves optimizing your website both internally (on-page) and externally (off-page) so that it appears higher in the SERPs, that is, the organic search results.
Social media and ads
The two terminologies SEO and SEM are somewhat popular in modern digital marketing circles. The social media handle follows them. In fact, social media marketing is often a part of the job profile of the SEO executives of a business or organization.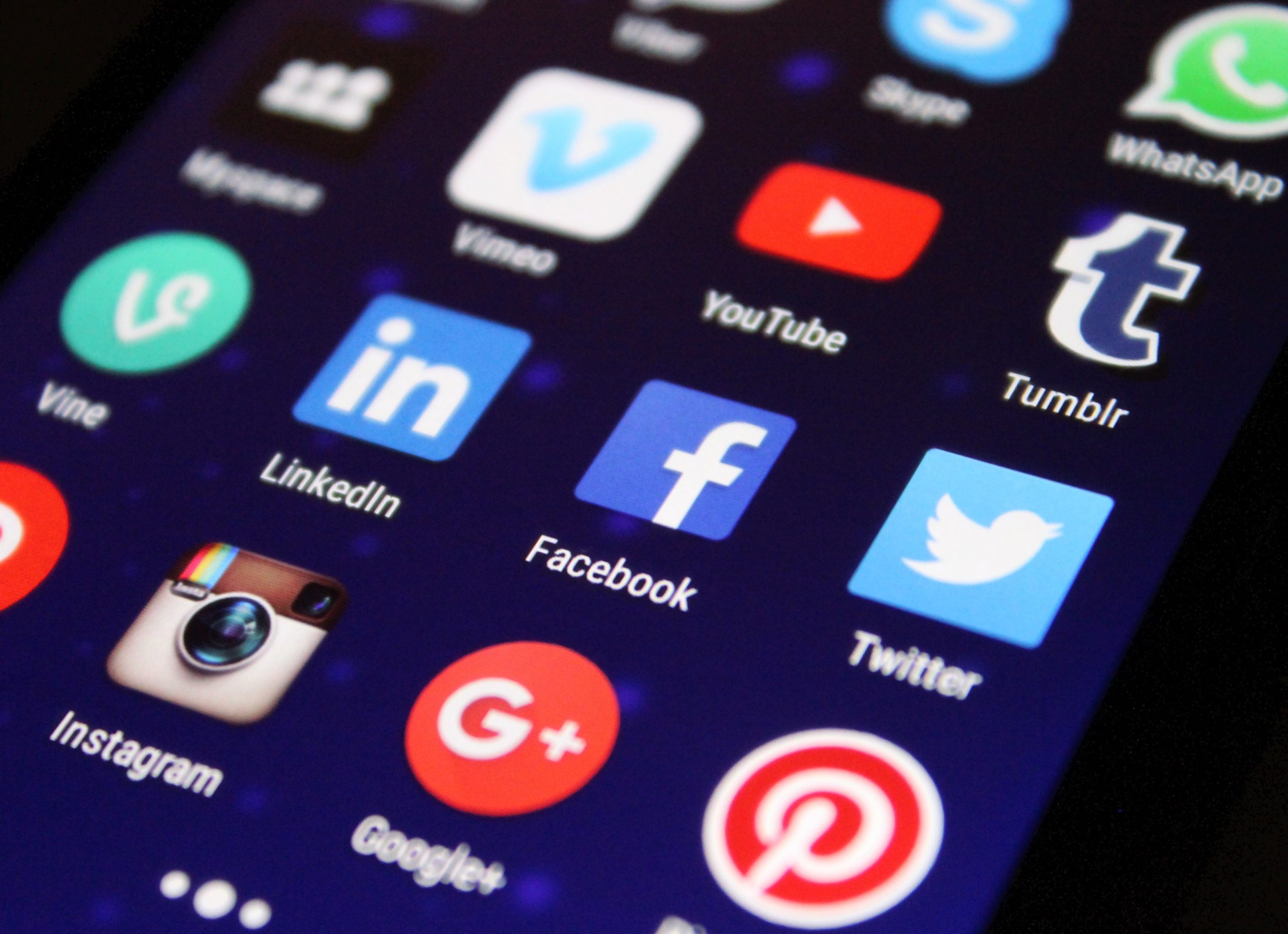 There are various other platforms in the digital arena where businesses can go for paid ads. It could be YouTube, Google SERPs, another web engine, android, or iOS applications where ads might pop up in video, audio, image, or text formats. They all come under the ambit of different PPC models.
So, after you've drawn the interested buyers and/or visitors to your site the next step completes the process of creating your pool of valuable leads – extract their information (that is the customer data) using online forms! Did you know users could be somewhat compelled or enticed to fill up the forms (share their personal information) by using incentives? The incentives are technically termed a "lead magnet".
Landing pages: how do they aid in lead generation?
The three topics included in the discussion above are just a foundation for all your lead generation activities. Lead generation, as a matter of fact, has an endless number of techniques applied by digital marketers today. The use of Landing pages is one commendable way out.
Read Also: Landing Page Design
Your product is potentially the best lead generation tool. Agree? But that always comes with some extra effort. That is, you need to present your product or service in such a tempting way that would automatically rope in buyers to get into its details. Most leads that land on your landing page – the page that defines your product vividly and gaudily to the visitors – are converted into final purchasers.
In a word, landing pages at best educate your buyers about the product or services and convince them to make the purchase too! At Technokrats, our digital marketing experts or lead generators, therefore, have one priority task – landing page optimization.