Nowadays, mobile apps are quite popular. Now that most people own a smart phone, they can download different apps for entertainment or just to do easy task such as adjust brightness of the phone, saving phone memory, clearing cache etc.
So if you have planned to develop an app with the help of an app developer and earn a reasonable amount out of it, contact a web development company who can give you wise advice on how to promote your site without investing much.
What should you start with?
After the app developer has made your application according to your idea, it's time to launch it on the mobile store. They will help to purchase license and with all the other process needed to launch the app successfully.
1.Make your app free at first At the initial stage, offer your app for free to the customers. People who come to the store, look for free apps at first, even if they pay for an app that has to be something very useful and price worthy. So its better to earn some reviews and become popular first. Launching your app for free will help with your promotion. There are tech blogs and news release who can write about the app launch, which is an added promotion.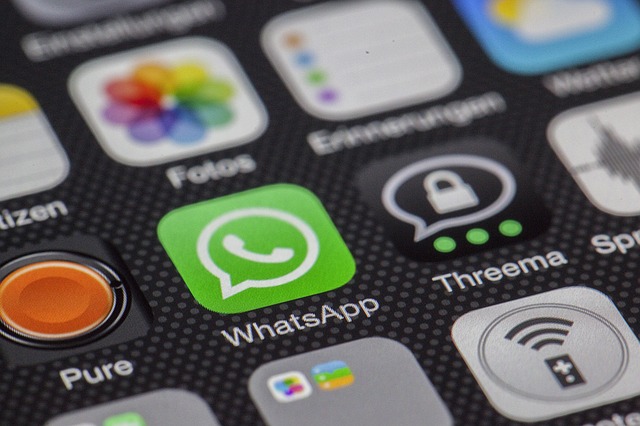 2. Use your personal contacts Today a person has a number of contacts, thanks to social network. The social networking sites have helped us to create many contacts in the virtual space. So use those contacts wisely and spread the news of your app everywhere. Share news, links on related social network pages so that a larger number of viewers get to know about the app. Ask your friends and family to share the post with their friends as well, this way thousands of people will know about your app.
3. Use outreach tactics Write a press release and share it on popular news sites. Also you can send personal emails to all your contacts through mass email softwares. Take suggestion from the web development company you are working with, to suggest bulk email packs or bulk SMS service that can help your promotion. Or you can send personal email to bloggers to write a review or write a short press release about the app on their blog.
4. Advertisement Do a little bit research on websites that attract viewers who may find your app useful. If you are making an online makeup app, use beauty blogs to advertise your app. Buy banner available on the header or side portion of a website to make it look like an important part of the website. You can buy banners directly from the site owner it may give you some discount.
5. Use your own website There is no better place than your own website for promoting your site. You can use proper SEO techniques to promote the site, or better if the site is already quite popular the existing readers will find out about the app without putting much effort. You can describe the features and characteristics of the app in a detailed way at the site. If you are not sure about off-page or on-page optimization, hire an SEO company who offers result driven services.