So, if you have started working on your website, keep a few things in mind before completing it fully. There are some points which may help in creating an effective website. If you are taking any help from the web development company, make sure you brief them about the following points which they should not include in the website.
A number of features can add functionality and enhance the design, but not every feature proves to be beneficial for your website. One should add different features which are only suitable and fits right for the nature of business.
Old techniques – Get rid of the old techniques and adopt new ones which add more style and flexibility to the design. Get acquainted with tools like HTML, CSS or JavaScript. Various codes are available for free which can be used to add different design features to your website. You can easily manipulate the codes by adding or removing a particular section to achieve your desired result.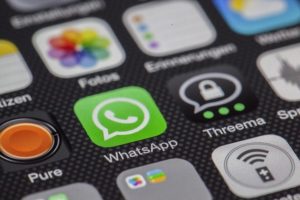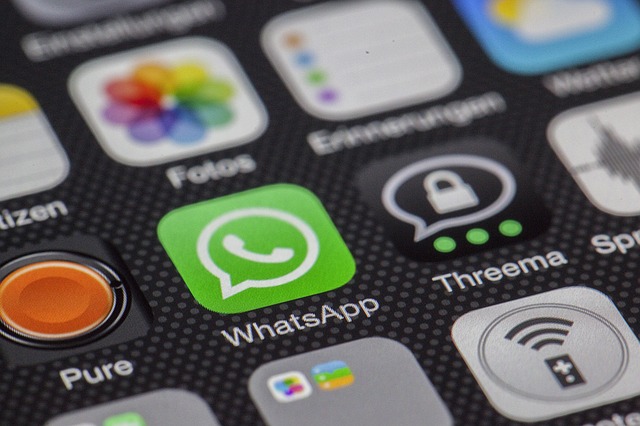 GIF(graphics interchange format)–
GIF's are used in abundance nowadays, but make sure your web designer uses the GIF in a suitable place, often the interesting GIF can be annoying. Thus, make sure the GIF is placed in someplace where it can be seen, and do not disturb the vision. Inappropriate fonts – Fonts are one important factor to keep in mind while making a website. A suitable font helps the viewer to read the content easily. Also, do not use capslock it actually looks like you are over stressing and desperate to sell your content.
Pop-up –
Suppose you are reading a story with great concentration and suddenly a pop-up window surrounds the entire page, that's the most annoying part and you lose all your concentration all of a sudden. So ask your web developer not to make a pop-up screen come up suddenly in between sessions, it may be very annoying for the users and it won't take more a second for them to turn back.
Auto play videos or music–
If you are fond of music and videos and want to include that in your website too, it might not be a good idea. Tell the web developer to disable any auto play video or music that's playing without the user's permission.
Advertisements–
Don't crowd your web page with loads of advertisement, viewers may get distracted from the main topic and their attention will go towards the advertisements. It is ok to put 2 or 3 ads per page not more than that.
Images or text slider–
Take a note of the time between every swap of the images in a slider. Make sure there's enough time for the reader to go through the content and have a clear look at the images of the slider. Also use short phrases so that one can read a line in a single glance.