In concern with website development, e-commerce sites development is becoming most popular and creative task for the developers. An e-commerce site is your online store to merchandise and sell products to customers and get payments from them online. This saves your establishment cost, running inventory and daily expenses, tracking advertisements, space management and a lot of employees under pay-scale for each new one you open. As well as, while going for the development your own e-commerce site, you also have to keep in mind that the attractions and advantages you have to provide on your site will pull the visitors to your online store and they would feel like just roaming inside your showroom being mandated to buy a product.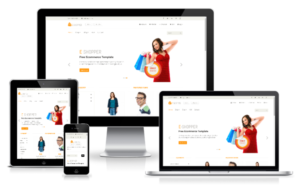 The layout design of the e-commerce site has to be responsive to be accessed easily from all possible available form of gadgets like computers or smart-phone. Easy access to product cart, filtering options and payment gateway are good will mark for an e-commerce site from audience view.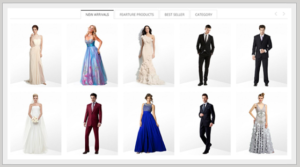 Product filtering:
More advanced options for filtering a product by several fields, differentiating them into several categories to save customer's time for searching and reach the exact one in a minimum time. The physical properties or technical features, price, make and comparison with competitive products from nearest brand category are the must as essential for product promotion through online marketing.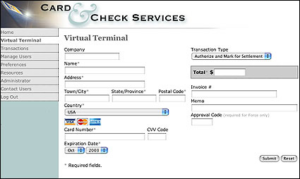 Payment Gateway:
The payment gateway in your site has to be easy, safe, and secure but swift to transfer the product price very easily to the concerned account.
Variations for customers:
Your e-commerce site should contain multi language and multi currency with auto conversion facilities to reach and satisfy customers from different language zone.

Décor you store with your feeling:
An e-commerce site that works as your online store saves the establishment cost and daily expenses with staff salary but needs a separate attention of designers. The attraction begins with the show of the product, different angular views, movie clip to display the product the way the customer would think like he is just handling the product and viewing it from different angles.
The online business is growing. The trend is setting a new era of business procedures. While you design your own e-commerce site try to cover the features discussed above to bring more traffic to get more business.